Need Transmission Service or Repair?
At Interparts Of Tulsa we service and maintenance transmissions on all brands and makes of both automobiles and light trucks.

Your vehicle's transmission is often the most neglected component in your car or truck. Years of the abuse or neglect could be taking a costly toll on it's vital parts. At Interparts Auto, we can rebuild or replace your manual or automatic transmission. We offer transmissions in almost any price budget from used transmissions to new crate transmissions. Our warranties cover up to three years or 100,000 miles.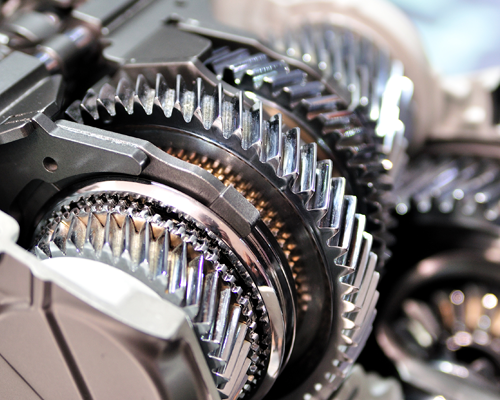 But before any problems occur, let Interparts inspect to determine if transmission services are needed. Most modern-day automobiles or trucks do not have serviceable dipsticks to check the transmission fluid levels anymore. Today you must have the right diagnosing equipment to check and maintain your transmission's fluid level.

At Interparts, we use the BG automatic transmission fluid change to perform routine service and filter maintenance. By doing this every 30,000 miles your transmission will function properly and will pull its load. The days are gone when one type of transmission fluid will cover all applications. Today's hard working transmission fluids are manufactured specific. Interparts always uses OEM fluid to ensure proper transmission shifting. The use of universal fluid could cause major damage costing you extra time and money to fix. Always demand that the correct factory fluid is used any time service or topping up fluid in the transmission is needed.

Let Interparts ease your worries and perform your factory or scheduled maintenance at a reasonable cost. If you have purchased an aftermarket warranty from a third party, we can and are able to work with them. This limits your time and out of pocket expense. We offer same day service on most appointments and we also provide service for your air conditioner, brakes, heater, tune-ups, electrical system, engine, suspension and undercarriage, for any vehicle make, model, or year, as long as parts are available.

Please call (918) 834-1800 or email us and we will get your car or truck back on the road today.